Denver Pedestrian Accident Attorney
Get Started Today
Fill out the form to schedule a 100% free call with CO Trial Lawyers or call 303-390-0799
"*" indicates required fields
What to do if you've been injured in a pedestrian accident
Call the Police/911:      After a pedestrian accident, first get to safety and make sure there is no additional danger. Then call 911. Calling 911 will alert first responders to your location so that injured accident victims can receive medical treatment. Let them know how the accident happened.
Seek Medical Attention:      It is very important to seek medical attention after a pedestrian accident to determine if you have been hurt. The adrenaline from a pedestrian crash can hide injuries. It can sometimes take hours or even days before pain sets in.
Document the Accident:      Immediately after a pedestrian accident, if you are able, document and gather general accident information including the other driver's license and insurance information and the police report number. Take pictures of any vehicles and the accident scene.
Call a Colorado Pedestrian Accident Attorney:      As soon as you are able, contact a Colorado pedestrian accident lawyer. Important evidence can be lost or destroyed if you don't act quickly. In some cases, experts will be needed to investigate the pedestrian accident. An attorney will help guide you through this process and make sure important evidence is preserved.
Work with a Denver Pedestrian Accident Attorney You Can Trust
CO Trial Lawyers is devoted to our pedestrian accident clients. We will make sure your rights are protected every step of the way. Our lawyers will guide you through medical issues and the insurance claims process. If settlement is not possible, we are ready to take your traffic accident case to trial. Don't settle for less, contact one of the best Denver pedestrian accident law firms today.
Denver Pedestrian Accident Lawyer
All too often, victims of pedestrian accidents wrongly believe that they have to accept the settlement offered to them by the insurance company of the driver who hit them.
In actuality, you are entitled to a lot more compensation than these insurance companies let on. Don't accept a settlement until you set up a consultation with the personal injury lawyers at CO Trial Lawyers.
Pedestrian Accident Lawyers: What They Do and How They Can Help
Pedestrian accident lawyers are specialized lawyers who can help you if you have been injured in an accident involving a motor vehicle while you were on foot. At CO Trial Lawyers, we are experts in the laws and regulations governing pedestrian accidents. We can help you determine if you have a valid claim, deal with the insurance company to get you the best settlement, and represent you in court if it becomes necessary.
Our staff will work with you through every step of the legal process along the way. Our lawyers will help you to understand the legal process and ensure that your rights are protected.
When Should You Contact a Pedestrian Accident Lawyer?
If you have been injured in an accident while you were on foot, contact a pedestrian accident lawyer as soon as possible. It's always a good idea to get statements from yourself and other witnesses while details are still fresh in everyone's mind.
Of course, when you've been injured, it's not always possible to contact a lawyer right away. Many people wait until they are out of the hospital to start dealing with the aftermath of their accident, then realize that they are being bombarded with hospital and therapy bills, insurance claims, work problems, and other issues while they are trying to recover from their injuries.
At CO Trial Lawyers, we frequently work with clients who call us for an initial consultation weeks or months after their accident. It's often possible to work with police reports and witness statements taken at the time of the accident to establish culpability.
In fact, in many cases, the insurance companies know that their client was at fault; they simply do not want to pay the victim what he or she is rightfully and legally owed. Insurance company lawyers have learned that injured victims will often choose to deal with more immediate problems and agree to an initial settlement offer that is far less than what they deserve.
CO Trial Lawyers is devoted to ensuring our pedestrian accident clients get what they lawfully deserve. We will make sure your rights are protected every step of the way while guiding you through medical issues and the insurance claims process. If settlement is not possible, we are ready to take your pedestrian accident case to trial. Don't settle for less; contact the best Denver pedestrian accident law firm today.
What Should You Do Following a Pedestrian Accident?
Following a pedestrian accident, the priority should be your safety — and the safety of those around you. Once you have gotten to a secure place, immediately call 911 and inform responders about what happened. Head to the hospital or doctor and have any injuries checked/cared for and make sure that you are in a stable condition. Even if you think you don't have any immediate injuries, you should likely get tested for less noticeable impacts like a concussion or whiplash. After a pedestrian accident, adrenaline can often mask potentially serious issues. Even if pain has not set in, you should see a doctor to determine if anything is wrong.
If you are able, document the accident while you are awaiting first responders. Get an image of the other driver's license and insurance, as well as any vehicles and damages that were involved in the accident. Once you have done these things, it's time to get in touch with a pedestrian accident law firm. A pedestrian injury lawyer will help you determine the next steps. This should be done as soon as possible, so important evidence can be collected or documented before it's destroyed, and your memory is still fresh following the incident.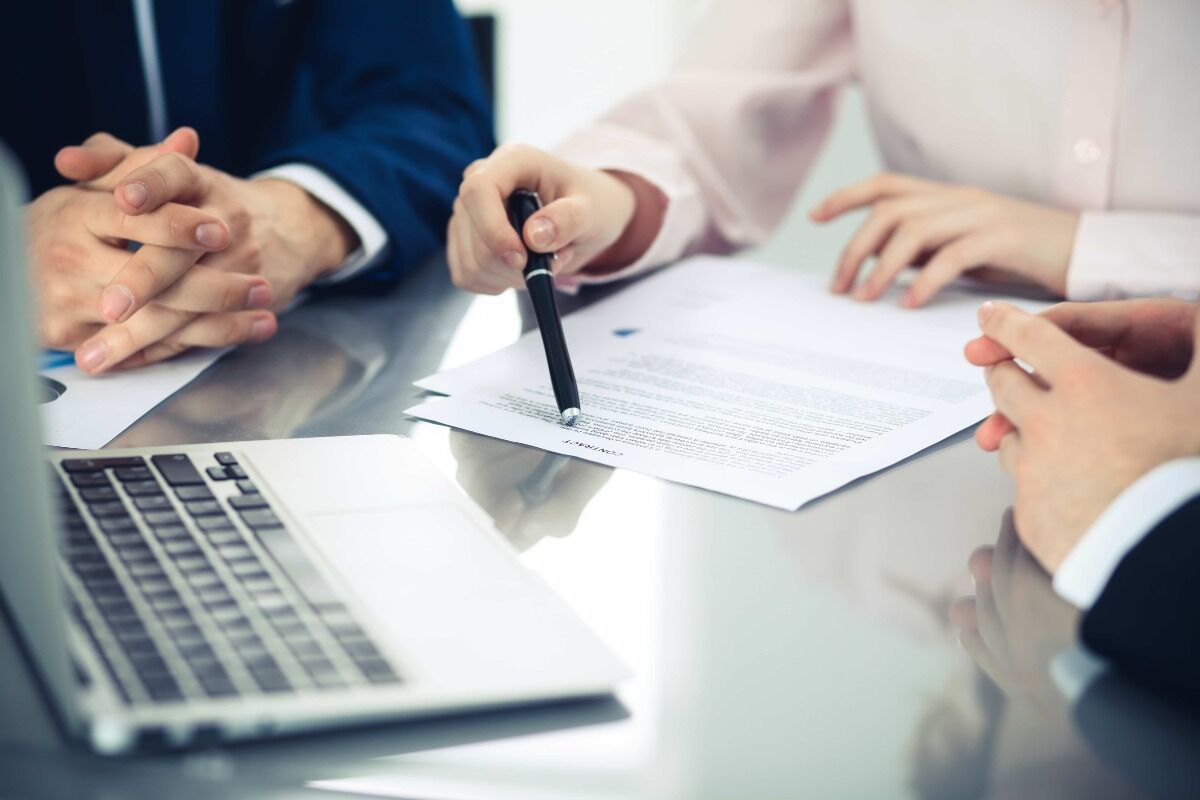 Common Injuries and Damages Handled by a Pedestrian Accident Law Firm
Because these accidents typically involve a moving vehicle and a defenseless pedestrian, serious injuries can occur. Some of the most common injuries seen by a pedestrian injury lawyer include head and brain injuries, broken bones, spine damage, road rash, lost teeth, internal bleeding, and even wrongful death. These injuries can have a massive, long-term impact, both to your health and to your finances. That is why it is crucial to have a pedestrian injury lawyer by your side to seek justice for your damages and represent you throughout the process.
What are the common damages accrued following a pedestrian accident? In Colorado, these damages are separated into three categories. The first are the economic damages. These include medical bills, lost wages, and other injury expenses. Then, there are the non-economic losses. These include physical and mental pain and suffering following the incident, such as post-traumatic stress disorder (PTSD) and other mental health challenges that can occur after a traumatic event, or ongoing pain and health issues from the impact. The third type of damages are long term physical impairment and disfigurement from the incident. Ongoing medical care, surgeries, and other treatments that are necessary as a direct result of the accident should be accounted for. If there was a death involved in the accident, there are additional damages that should likely be address by a  wrongful death attorney.
Determining Accident Fault
Sometimes, determined fault for an accident isn't straight forward. If a pedestrian was not following traffic laws or paying attention (jaywalking, looking at a phone while crossing a street, or crossing quickly without giving the driver adequate time to react), there may be more information to unpack when it comes to identifying fault. Sometimes it is largely the vehicle driver's fault (texting, poor judgement, not following the law, intoxicated driving). Either way, identifying evidence for a case can be a complicated task. That's why it is best to get in touch with a pedestrian accident law firm as soon as possible. They have a wealth of experience in pedestrian accidents of all kinds and can provide expert advice to help get better outcomes for your case.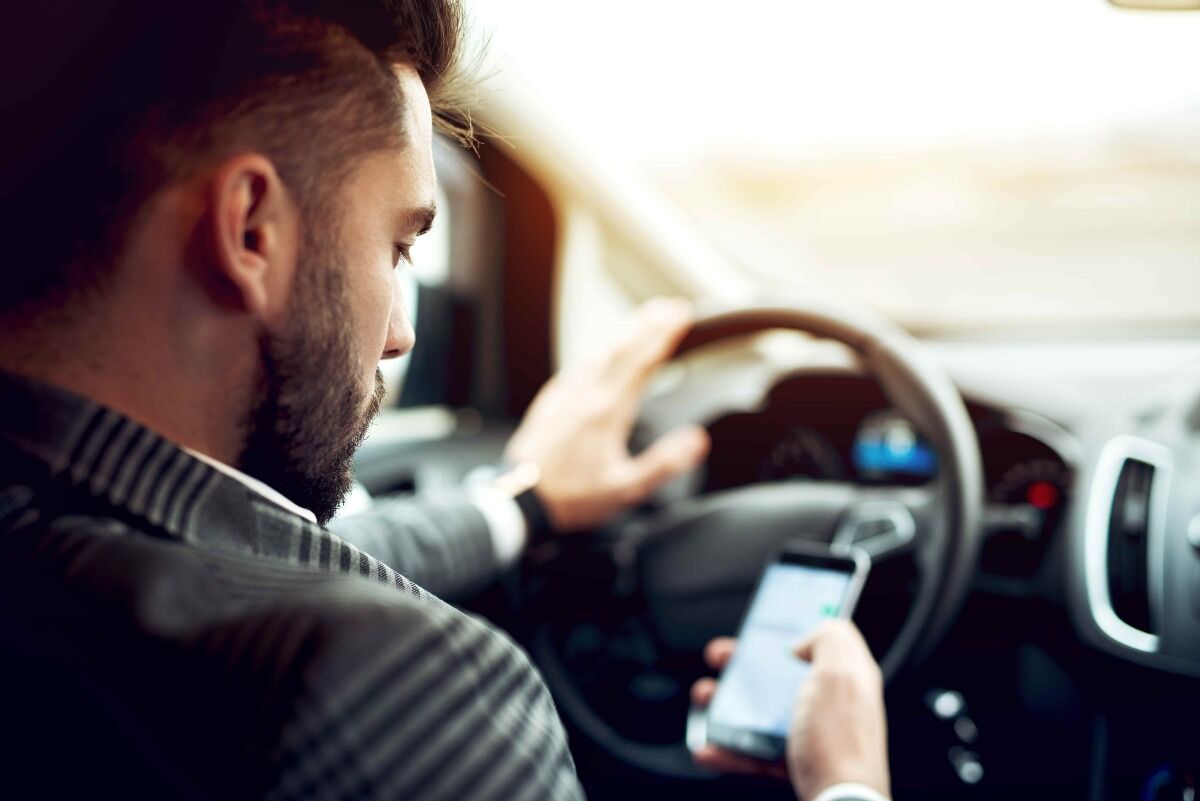 Have a Pedestrian Injury Lawyer Work with Your Insurance Company
Handling the insurance details following a pedestrian accident is an extremely daunting and stressful task. In fact, we do not recommend speaking with insurance company until you have spoken with a pedestrian accident law firm. Ultimately, insurance companies are going to try and find ways to increase their profit and not provide the full value from you claim. Personal injury lawyers like CO Trial Lawyers are on your side and have a wealth of experience working with insurance companies, ensuring that our clients get as much as possible from their claim.
Establishing and Fighting for the Compensation You Deserve
Of course, one of the most important elements of having a personal injury law firm on your side is accessing expertise in compensation from these accidents. Unfortunately, following an accident there may be an effort to minimize the impact — and even misinform you about what you can receive from a settlement. Ultimately, you should get a lawyer involved right away to avoid confusion and have an expert available to weed through the information you are receiving. Someone needs to be in your corner to fight for the compensation you are entitled to from an accident.
A  personal injury lawyer  can walk you through your case and identify where compensation is due and who is at fault. With that information, we can help you file insurance claims and negotiate a settlement. If a settlement is not possible, we can take your case to court and fight for you. A skilled lawyer ensures that you recover the maximum allowed by the law, by building a strong case that outlines any economic and non-economic damages from the event.
Your Partner in Finding the Next Step
A  Denver personal injury law firm  like CO Trial Lawyers can help you with your case. Pedestrian accidents can be an extremely unsettling and distressing event. They should not be handled alone. An expert can identify and implement successful outcomes that recover damages and provide peace of mind to those that were negatively impacted. The first step is a free case evaluation, where you can describe the situation and get initial advice about what to do next. You will be consulted at every step to ensure you are fully informed, protected, and that justice is best served.
Work with a Pedestrian Accident Law Firm You Can Trust
Interested in working with a qualified  Denver pedestrian accident attorney? CO Trial Lawyers can walk you through the necessary steps to seek compensation and justice following a pedestrian accident. One mishap can have major implications down the line, and CO Trial Lawyers can help determine the damages and ensure that you get the compensation you deserve. Contact your local  personal injury lawyer  today to get started.