Do I need a lawyer for a car accident? Following a car accident, you probably have several questions about the best way to proceed. Auto accident can be scary, and the resulting injuries can be life-threatening. One of the major car accident lawyer pros is the advisement and support they provide throughout the recuperation process. It's not only helpful, but also comforting to work with someone who has seen it all before. However, there are several other benefits of working with an attorney to consider. See the main car accident lawyer pros below.
Do I Need a Lawyer for a Car Accident?
So, should I get a lawyer for a car accident? This depends on the situation, but in many cases, it highly benefits people to involve a lawyer for car accidents. If you were injured in a car accident, you may be entitled to compensation to assist in medical bills, damages, or pain and suffering. Injuries from car accidents can be troubling, but a car accident law firm can best position you to recover financially – and get the assistance to recover physically and mentally.
Car Accident Lawyer Pros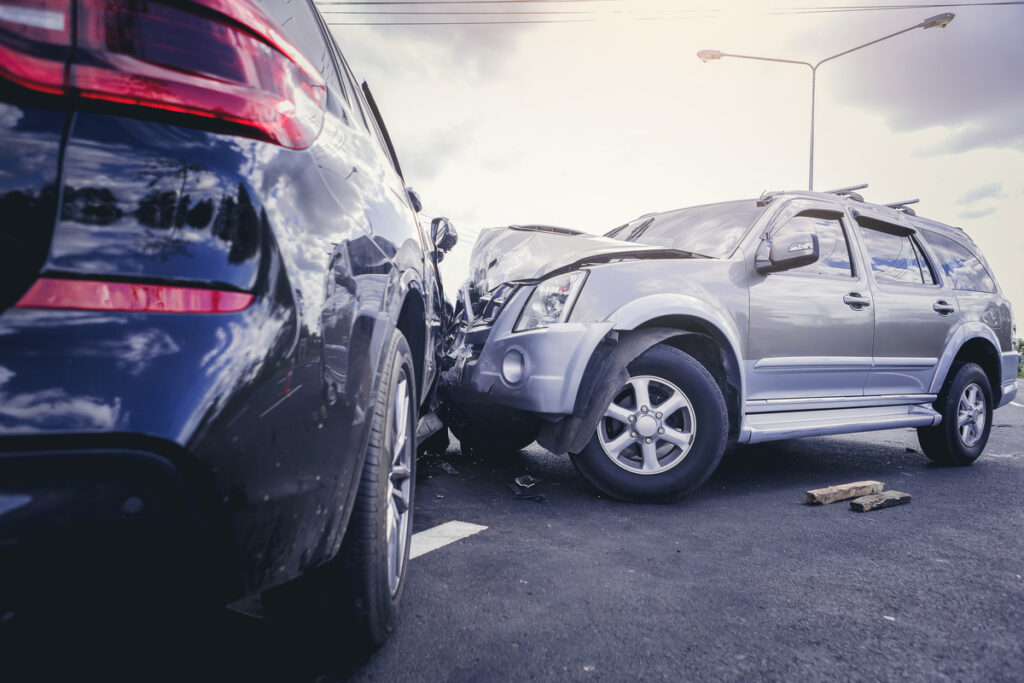 Post-Accident Support
After a car accident, things move quickly, and not everyone knows the right next steps. Immediately after the accident occurs, you should focus on getting medical attention. Some people worry about whether or not they should share details about the accident to medical professionals, but this is unnecessary, and withholding information can be dangerous for your health. After the accident, call 911 and answer any questions a paramedic asks you so they can provide proper care. Once you receive medical attention and are deemed safe, you can contact a lawyer to discuss what happened.
Contingency Fees
Should I get a lawyer for a car accident, and if so, what is the typical cost? Car accident lawyers may charge an hourly rate or accept contingency fees for cases. Lawyers that go by hourly rates can quickly get quite expensive, at around $250 to $350 per hour. The alternative is charging contingency fees, where the lawyer receives a percentage of the settlement. This not only allows more people to access legal advice because they do not have to pay high hourly fees up front, but also ensures the lawyer puts the appropriate amount of effort into a case to position you for success.
If you're wondering, do I need a lawyer for a car accident? CO Trial Lawyers is a Denver personal injury attorney that operates with contingency fees, so you know we will fight for your case and work hard for ideal results. Combined with our free case evaluation, it's a very low-risk process to explore whether or not you have a case. Give our office a call to discuss what happened and find the best path forward. We'll walk you through the various outcomes of your case and provide an honest recommendation to proceed.
Navigating Insurance
Knowing how to handle insurance companies after an accident can be confusing. As soon as you are safe after a car accident, do not hesitate to make a claim with your insurance company. However, if the other party's insurance company attempts to contact you, do not share any information with their representative. You are not entitled to share information or sign anything with their provider. Insurance companies will often go to great lengths to minimize the amount they have to pay you, so it's best to let a professional handle these conversations. This is where a car accident law firm can help. With their support, they can ensure you get the compensation you are entitled to and avoid any missteps with the other party's insurance provider.
Understanding Liability
In Colorado, the individual who is responsible for a car accident is responsible for providing compensation for injuries, damages, and losses. To determine who is at fault, lawyers usually look to common law principals of negligence. If a driver disregards traffic laws, is under the influence of drugs or alcohol, or driving aggressively, they will likely be determined the negligent party. Sometimes, comparative fault, or pro-rata, comes into play. This is when multiple parties are determined to be at-fault and a jury assigns a percentage of fault to each individual (those who are more than 50% at fault do not recover for injuries). For cases like truck accidents, the other vehicle may be owned by a business and may be deemed responsible due to poor vehicle maintenance or driver fatigue.
Timely Action
For several reasons, it benefits people to move quickly when it comes to legal action following a car accident. One of the first car accident lawyer pros is that they can help you gather evidence after the accident to support your case. Whether it be images of the accident, dash cam footage, public video footage, and more. So, do I need a lawyer for a car accident? To get support in the immediate aftermath, it definitely benefits people to work with an attorney.
Beyond that, there is a statute of limitations on car accidents. Generally, you have three years to make a claim for car accident injuries. It's best to act as soon as possible after the incident though because additional claims related to the accident may have a shorter statute of limitations. For example, negligent maintenance (which would come into play with vehicles that are not maintained enough to drive safely) has a two-year statute of limitations. Ultimately, it benefits you to get in touch with a lawyer quickly. The event is fresh in your mind and all your options are open when it comes to legal action.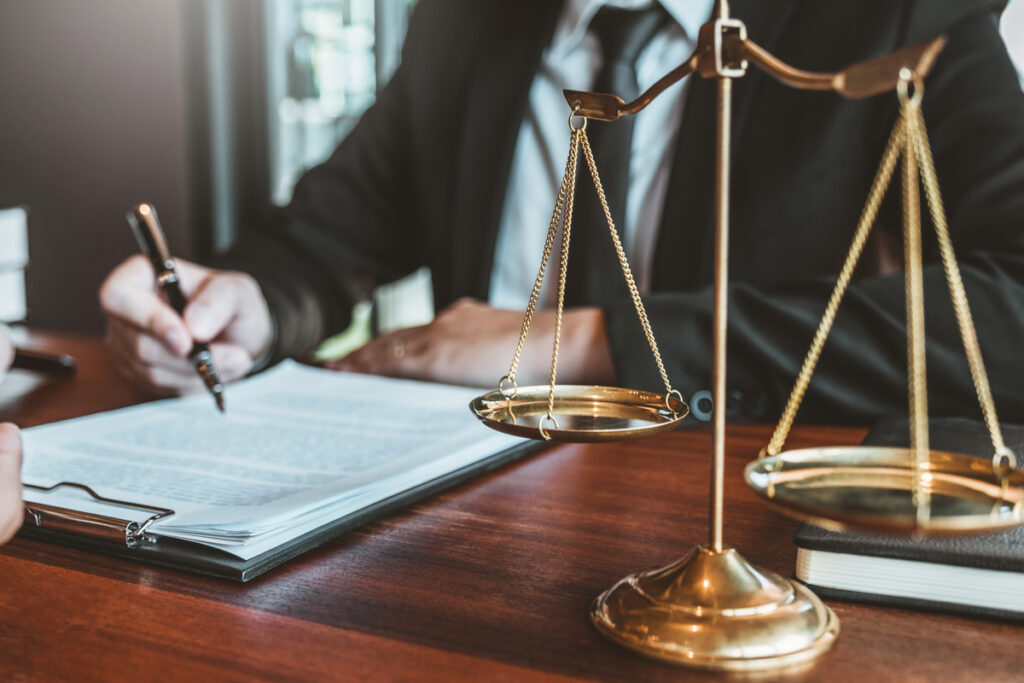 Car Accident Lawyer Pros: Prevention
Ultimately, it's important to do everything to prevent a car accident and keep you and your loved ones safe. Always practice defensive driving and follow traffic laws. Never drive under the influence and always wear a seatbelt and keep your eyes on the road. It may seem like common sense, but a small amount of prevention can save a lot of time, trouble, and money down the line. Luckily, regardless of what happens, you can seek help and legal support from your local Denver personal injury attorney, CO Trial Lawyers.
Should I Get a Lawyer for a Car Accident?
Should I get a lawyer for a car accident? If any of the above benefits speak to you, you may want to schedule a free case evaluation with a personal injury attorney. Without any risk, you can get your questions answered and determine how to proceed following a car accident. CO Trial Lawyers can help you through the entire process following a car accident so you can seek justice. To get your free case evaluation with CO Trial Lawyers, call 303.390.0799 and speak with a lawyer today.
Do I Need a Lawyer for a Car Accident? Get Started
So, do I need a lawyer for a car accident? If you've been in a car accident, CO Trial Lawyers can help. Contact our personal injury law firm to schedule a meeting with our team and get started. Navigating a car accident can be complicated, but a Denver car accident lawyer has the specialized insights to achieve better outcomes.